Man whose work made discovery of elusive particle possible scorned in homeland because of his religious affiliation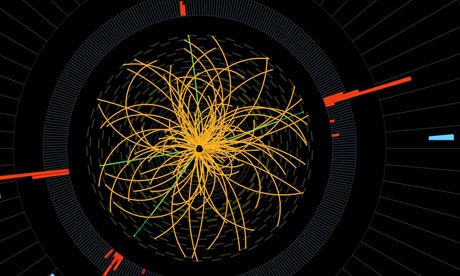 Abdus Salam won the Nobel prize for predicting the existence of the Higgs boson. Photograph: AP
In what is perhaps a sign of the growing Islamic extremism in the country,
Pakistan
's only Nobel laureate, who helped develop the theoretical framework that led to the apparent discovery of the subatomic "God particle" last week, is being largely scorned in his homeland because of his religious affiliation.
Abdus Salam, who died in 1996, was once hailed as a national hero for his pioneering work in
physics
and his contribution to Pakistan's nuclear programme. Now his name is stricken from school textbooks because he was a member of the Ahmadi sect that has been persecuted by the government and targeted by
Taliban
militants, who view them as heretics.
Their plight – along with that of Pakistan's other religious minorities, such as Shiite Muslims and Hindus – has deepened in recent years as hardline interpretations of
Islam
have gained ground and militants have stepped up attacks against groups they oppose. The majority of Pakistan's citizens are Sunni Muslims.
Continues >>