Investigation puts British government under spotlight for allowing members of former Egyptian dictatorship to retain assets in UK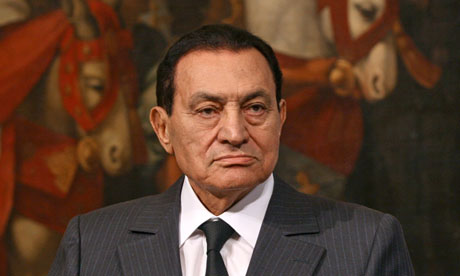 The British government has allowed key members of Hosni Mubarak's dictatorship to retain property and assets in the UK. Photograph: Cristiano Laruffa/Rex Features
Britain has allowed key members of
Egypt
's toppled dictatorship to retain millions of pounds of suspected property and business assets in the UK, potentially violating a globally-agreed set of sanctions.
The situation has led to accusations that ministers are more interested in preserving the City of London's cosy relationship with the Arab
financial sector
than in securing justice.
Hosni Mubarak
, the ousted former president, was sentenced to life in jail in June. A six-month investigation, conducted by BBC Arabic and released in conjunction with the Guardian and al-Hayat, a pan-Arab newspaper, has identified many valuable assets linked to his family and their associates that have not been frozen.
Continues >>