Palestinians Only Obstacle to Peace, Insists Lieberman
In a Christmas press conference attended by a number of top ambassadors, Israeli Foreign Minister Avigdor Lieberman lashed those critical of Israel's position on the peace process, while
insisting no peace could be achieved within the next decade
.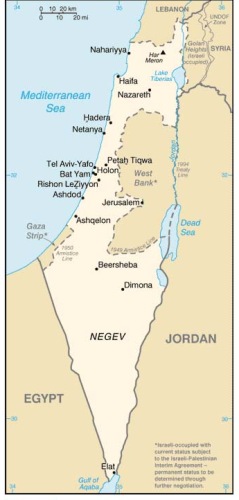 "In the next decade, this will be the situation and we need to know how to deal with it," insisted Lieberman, saying that ambassadors should focus on "managing" the conflict instead of trying to solve it.
Lieberman also reiterated his condemnation of the European Union for criticizing settlement expansion, saying that the only obstacle to peace with the Palestinians is the Palestinians themselves and that construction would continue.
Prime Minister Benjamin Netanyahu seems to support the notion that the Israeli government has abandoned the idea of peace, insisting that
his government will no longer negotiate with the Palestinians under any circumstances
once they form a unity government, something expected within the next few months.