Mandela must have died a bitter man. To honour his legacy, we should focus on the unfulfilled promises his leadership gave rise to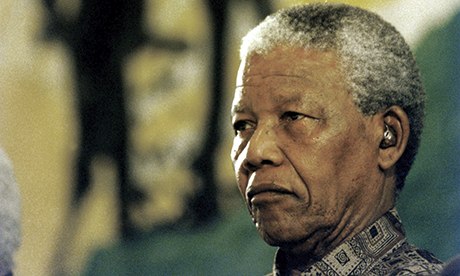 In the last two decades of his life,
Nelson Mandela
was celebrated as a model of how to liberate a country from the colonial yoke without succumbing to the temptation of dictatorial power and anti-capitalist posturing. In short, Mandela was not Robert Mugabe, and South Africa remained a multiparty democracy with a free press and a vibrant economy well-integrated into the global market and immune to hasty socialist experiments. Now, with his death, his stature as a saintly wise man seems confirmed for eternity: there are Hollywood movies about him – he was impersonated by Morgan Freeman, who also, by the way, played the role of God in another film; rock stars and religious leaders, sportsmen and politicians from Bill Clinton to Fidel Castro are all united in his beatification.
Continues >>